Webinar: Measure A & M- Materials Available!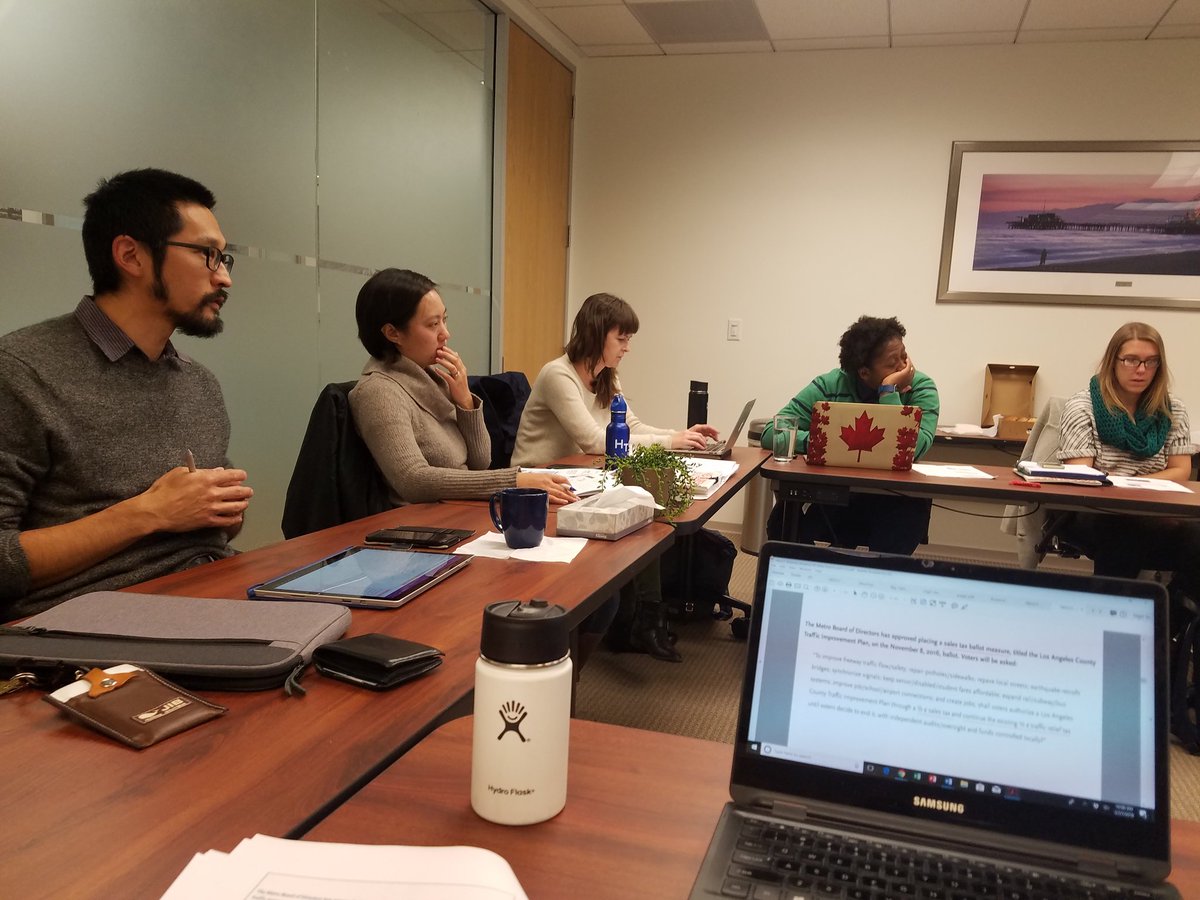 Thank you to all who joined the Measure A & M Update Webinar on February 27th! We know that these processes are pretty complicated to figure out, so the equity-aligned members of Metro's PAC and the Measure A Steering Committee tried to break down opportunities enabled by Measure A & M to enhance equity. Presenters discussed strategies to ensure equitable implementation, and ways to get involved and approach these topics collaboratively.
Missed the webinar? Review these slides and tune in to the full recorded webinar here.
Hosted by: API Forward Movement, Climate Resolve, Enterprise Community Partners, Investing in Place, LA Neighborhood Land Trust, LA THRIVES, Pacoima Beautiful, Prevention Institute, TRUST South LA, USC PERE