Making Progress!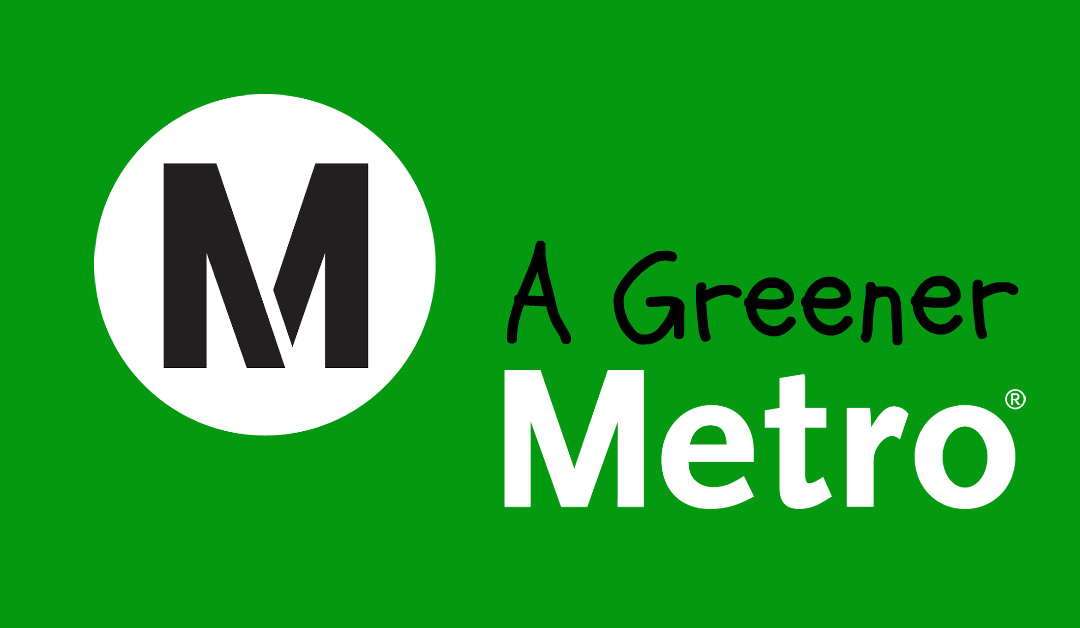 We're celebrating a big victory this week, after the Metro Board approved our environmental policy motion on February 25. While we are excited about the motion's passing, we will continue to work on advancing all of the coalition's policy priorities. We are drafting a letter to Metro CEO Phil Washington, asking him to meet with us to discuss:
1) How he plans to manage implementation of the motion's various initiatives
2) How the remaining points of our platform, which weren't included in the motion, namely Equity and Public Health Metrics, a Transit to Trails Action Plan and a Regional Advance Mitigation Program (RAMP), can still be pursued
We'll be organizing in our technical advisory committee working groups (TACs) in the weeks ahead, and our next coalition-wide convening is on March 14, 2016, 2:30 – 4:00 pm at the Los Angeles Cleantech Incubator in the Arts District. RSVP here. Hope to see you there!
P.S. Check out this post by Supervisor Kuehl on the importance of Metro's continued sustainability leadership.