Equity Framework Development – March Coalition Meeting Recap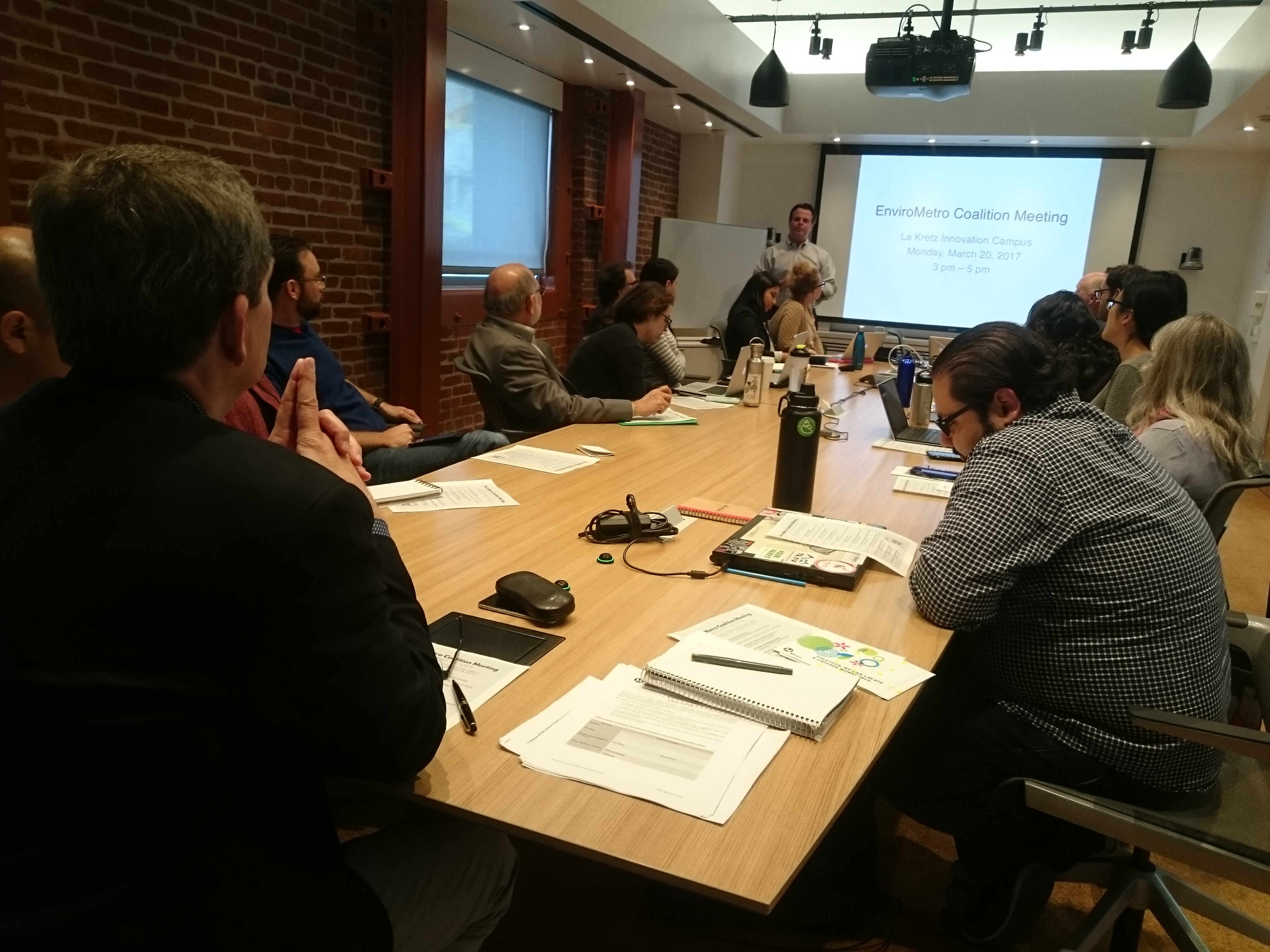 At our last coalition meeting was focused on discussing initial ideas for the development of an equity framework at Metro. The discussion was framed by presentations (see highlights below) from coalition members and a guest presentation by Office of Environmental Health Hazard Assessment (OEHHA).
Presentations Recap
We'll continue the discussion at our next coalition meeting, where we'll have a draft set of Equity indicators for you to weigh in on. If you're interested in being a part of the working group that develops that draft, please subscribe to our mailing list for updates.