Targeted Voter Outreach Campaign w/ Help From 270 Strategies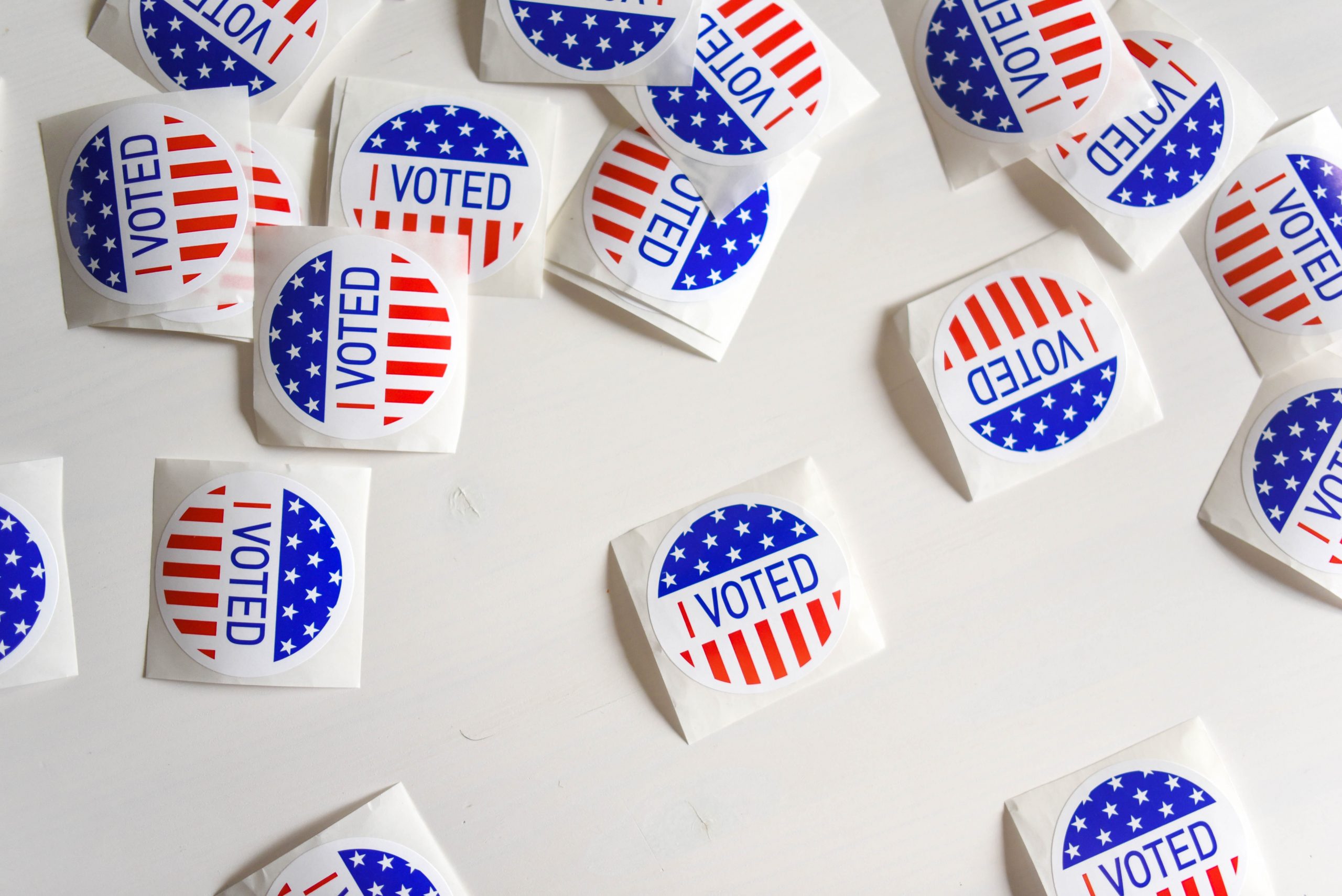 We've entered phase 2 of our EnviroMetro campaign and we want to make it a success. One of our coalition member organizations, River LA, has proposed a partnership with the marketing/grassroots engagement firm 270 Strategies in order to identify where GOTV efforts could yield the greatest results.
270 Strategies would take the membership lists of interested coalition member organizations and analyze them to develop a voter identification database of individuals that are likely to support the ballot measure initiative, and an organization's work in general. The coalition core team would then help by creating communication materials and organizing phone banking activities to reach out to the individuals on those targeted lists. By contacting those individuals as peers that care about the same sort of issues that they do, this targeted approach will help get supporters who do not have strong voting histories to turn out to vote for the ballot measure.
We are in the process of developing a memorandum of understanding or data-sharing agreement that organizations could sign to share their list data with 270 strategies in the building of these voter identification models, and we can assure you that your proprietary information would not be shared with other organizations in the coalition, nor would 270 Strategies sell it or make any other use of it. The total cost of developing the model to generate the targeted outreach lists is around $100K, so if you have any leads for fundraising, we would be very interested in hearing about that and pursuing those (perhaps together), too.
Please take a moment to indicate in this survey if your organization might be interested in being a part of this targeted voter outreach effort, either through data sharing or fundraising or both, and/or a more position-neutral, educational public engagement campaign.